Main Partners
SBM Offshore
MODEC
Saipem
BW Offshore
Estaleiro Jurong
Falcão Bauer
STEP
About Us
Temos como valores o comprometimento, a transparência, a flexibilidade, a melhoria contínua e a sustentabilidade.


Ser referência na solução logística, no transporte terrestre de pessoal e de cargas e na armazenagem, para atendimento das empresas do setor de óleo e gás.


Garantir a satisfação do cliente por meio de transporte de qualidade, sempre buscando a excelência na prestação de serviço e proporcionando o crescimento sustentável da empresa.
Personalized service

Agile and flexible service in order to serve customers with higher quality.

Qualified professionals

Minimum driver experience of 5 years;
Updated defensive driving courses;
Internal training focused on safety.

Our Vehicles

New vehicles;
Satellite Tracked;
Preventive maintenance;
Total Insurance Coverage.

Mais de 15 anos de experiência

Há mais de quinze anos atendendo nos estados do Espírito Santo e Rio de Janeiro.
Our Services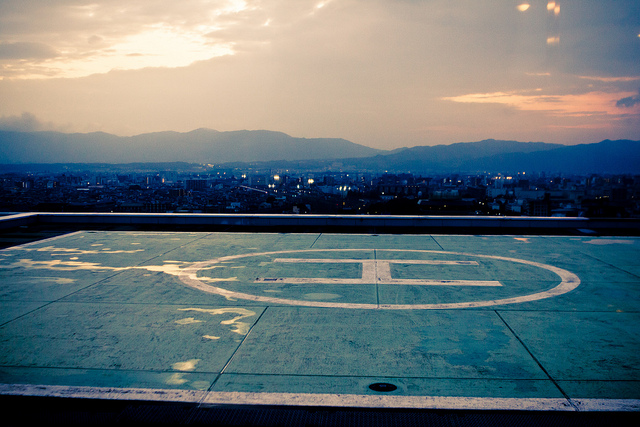 Offshore Logistics Support
TRANSPORTATION OF PASSENGERS AND SMALL LOADS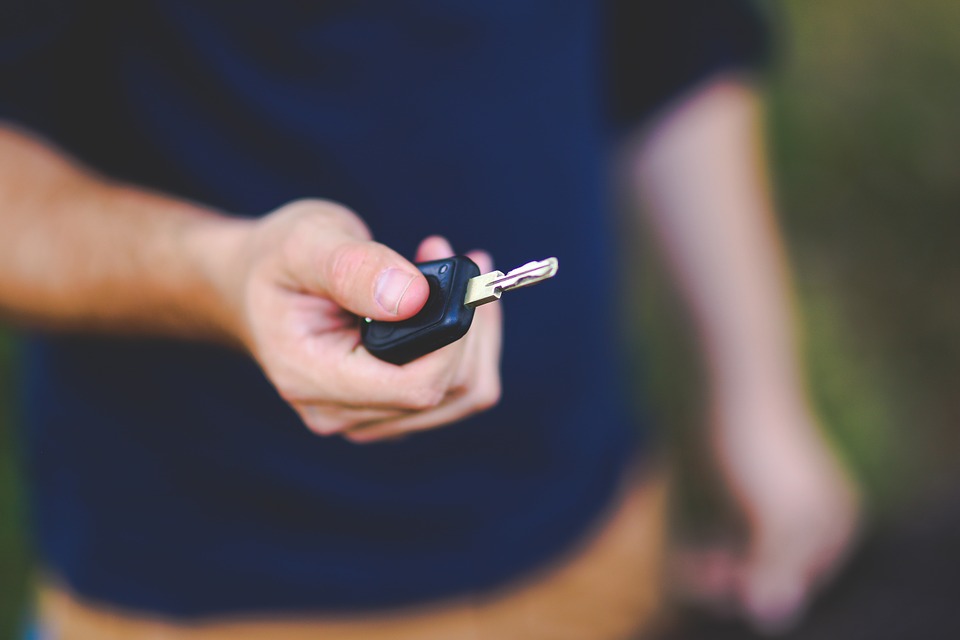 RENT OF VEHICLES FOR COMPANIES
Contact us and ask for a quote